Raffle: 2x1 for a kayak route on the Ebro river
Rogles Aventura and femturisme.cat we have come together to offer you a fantastic raffle!
We raffle a 2x1 for a kayak route on the Ebro river, the route may vary depending on the availability of the group and the weather. The route will be between Mora and Miravet.
You can choose between single or double kayaks and also between open and closed.
The prize can be enjoyed until the end of April 2020.
Do not wait any longer and participate!
You have time until December 31st.
If you've decided to subscribe to femturisme.cat, your data will be saved in our database. At any time you can correct or remove the personal data you provided by sending an email from the menu contact or by sending an email directly here. Moreover, ERGATES I.T.I. S.C. ensure at all times the data protection of all of our users, and to DO NOT EVER sell or disclose this information to others.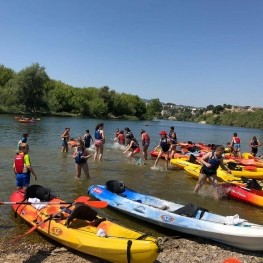 Rogles Adventure specializes in adventure sports and adventure tourism company. His specialties…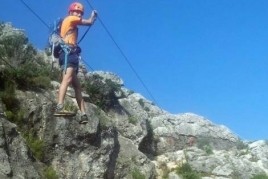 Rogles Aventura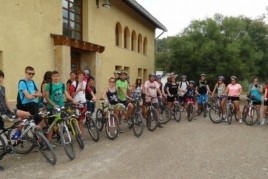 Rogles Aventura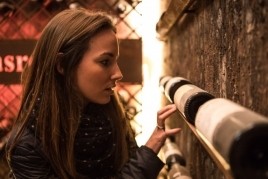 Celler Masroig (El Masroig) (a 19.3 Km)