Discovered the first paleolithic sanctuary of Catalonia in the Espluga de Francolí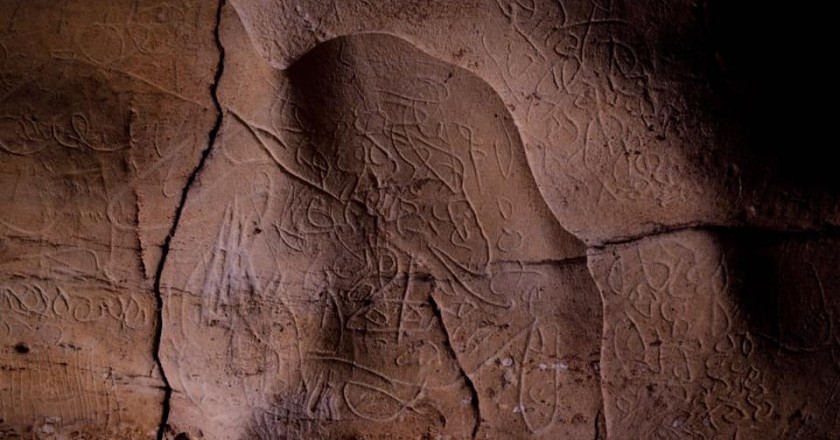 Very important new archaeological find in the Cueva de la Fuente Mayor of the Espluga de Francolí. The Catalan Institute of Human Paleoecology and Social Evolution (IPHES) has discovered several samples of rock art, a hundred, inside the cave, hitherto unknown. It is a rock art sanctuary about 15.000 years ago, located in hard to reach galleries.
The finding was made a few days after the tragic downpours of last October and was totally unexpected, according to IPHES researcher and author of the finding, Josep Maria Vergès.
These are the oldest engravings that have been located so far in Catalonia, a landmark landmark in the history of Catalan archeology. Most of the representations can be attributed, by their style, to the Upper Palaeolithic, more specifically to the Magdalenian period, some 15,000 years ago, although there may be slightly older, and others that could be related to the Neolithic and more recent stages.
The set of rock art that was discovered on the walls of the cavity was carried out exclusively by means of the engraving technique. It consists of more than a hundred motifs, including abstract symbols, signs and figurative representations of animals, mainly deer, horses and oxen.
The discovery has already been digitized by the technicians of the Department of Culture and researchers at IPHES using 3D technology.
Now a documentation and study of the discovery stage opens ahead. What is already evident is that the Cave of the Font Major multiplies its value as a historical site.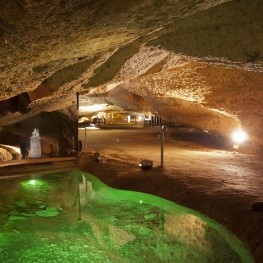 L'Espluga de Francolí
The Cuevas de L'Espluga are natural caves used by man since the…