Industrial Tourism Week in Catalonia
How to arrive (Center of the town)
Restless minds, your week is here!
Industrial Tourism Week is back to discover how things are done!
Because Industrial Tourism Week is a unique opportunity to learn about "how things are done" and discover what makes industrial tourism so different, sustainable and much closer.
Dozens of visits, guided and dramatized routes, virtual exhibitions and activities, open doors, workshops and many other activities are scheduled.
One more year could not miss the star activity: The Blind Bus!
Several surprise routes will run through different Catalan towns and facilities associated with the network. Participants even know the name of the route, the time of departure and arrival... will you dare?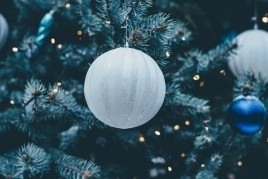 03/12/2021 - 05/12/2021 ...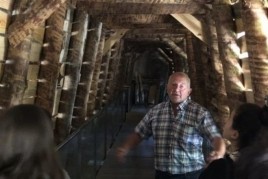 05/12/2021 ...

New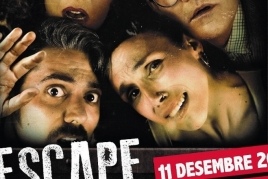 New