Visits to the Natural Area of the Acequia Mayor in Vila-seca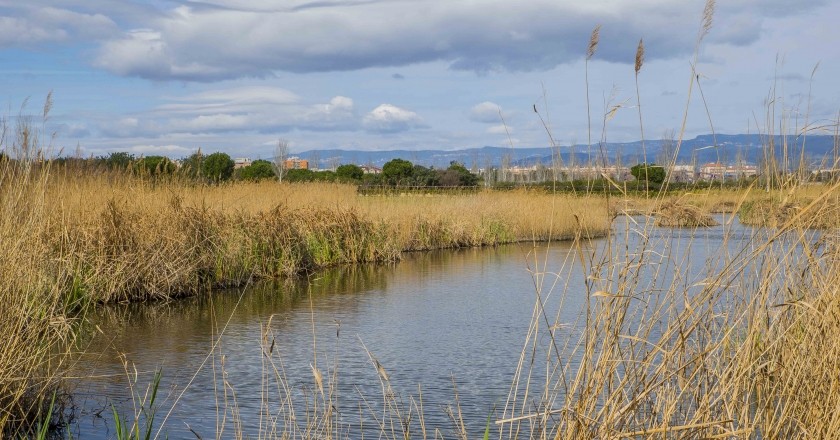 02/01/2022, 09/01/2022, 16/01/2022, 23/01/2022, 30/01/2022, 06/02/2022, 13/02/2022, 20/02/2022, ...
How to arrive (Center of the town)
This event is over.
As every year, starting in January, visits to the Acequia Mayor natural space take place on Sundays.

The visit, suitable for all ages, includes a route of about two kilometers that takes approximately two hours, during which the history of the place and its natural values are explained, the traces of animal activity are interpreted through the tracks, feathers, nests and food remains, and birds can be seen with binoculars and protected species from space.
We will wait for you!
27/05/2022 ...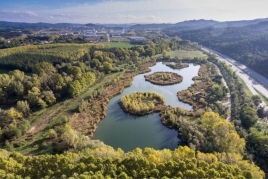 27/05/2022 ...