The TV3 Marathon in Fogars de la Selva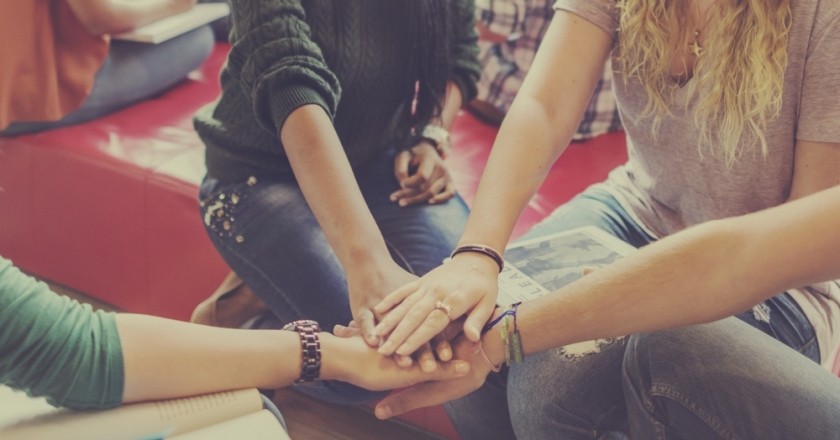 This event is over.
This year, the TV3 Marathon is dedicated to the fight against cardiovascular diseases.
As always, from the Museo de la Pagesia de Fogars de la Selva, they come together by organizing a Party to raise money.
A popular Quina will be held at the Civic Center and an informative talk on the theme of La Marató this year. All profits will go to the Fundación de la Marató de TV3. A morning to share in community!
The acts will take place in the Civic Center of the town! We encourage you to participate!