The mystery of Sant Benet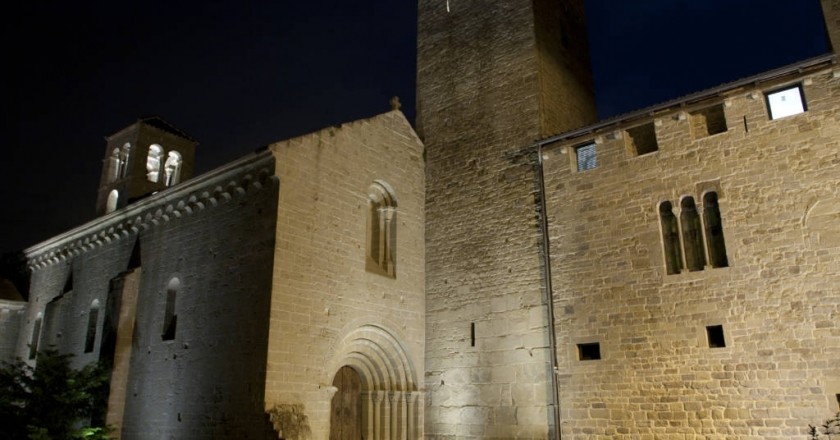 25/12/2021, 01/01/2022, 08/01/2022, 15/01/2022, 22/01/2022, 29/01/2022, 05/02/2022, 12/02/2022, ...
How to arrive (Center of the town)
This event is over.
Some boxes recently appeared in the monastery are the silent witnesses of an ancient crime that took place within these ancient walls.
Taking advantage of the twilight shadows, we propose you to live a mysterious experience within the ancient walls of the Sant Benet monastery, a unique place full of legends and stories wanting to be explained.
Are you going to miss it?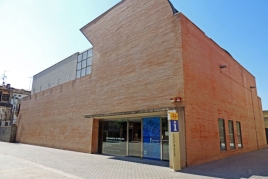 18/05/2022 ...