The Central de Reyes in Santa Perpetua de Mogoda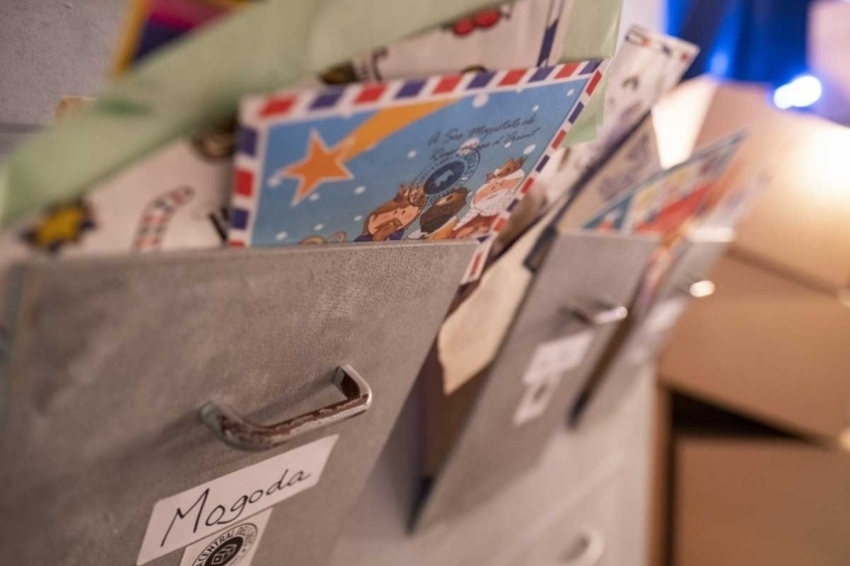 Coinciding with the days before Twelfth Night, the Granja Soldevila complex will once again be transformed into La Central de los Reyes, the offices and the toy store of the Three Kings.
During the tour of the Central de los Reyes, the children will be able to deliver their letters to the workers of the Central, who will be the ones who will start the process of preparing the children's gifts, from the collection of the letters, classification, dispatch, reading even in the preparation of the toys and packaging. The goal is for all the gifts to be ready for Twelfth Night.
We will wait for you!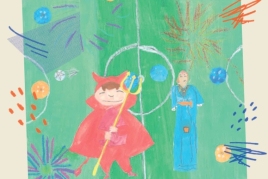 21/01/2022 - 24/01/2022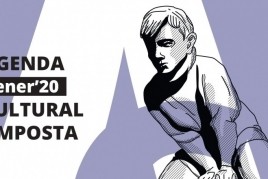 21/01/2022 - 24/01/2022 ...