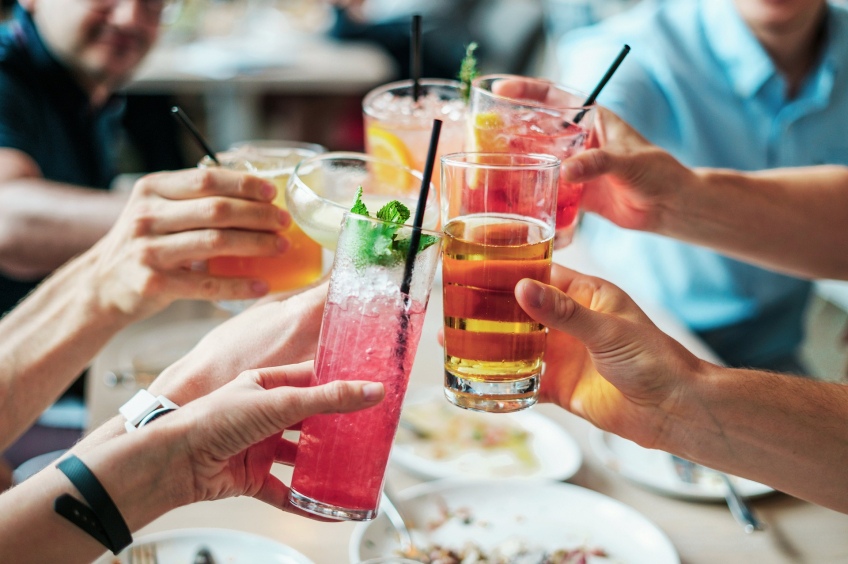 01/07/2022
02/07/2022
08/07/2022
10/07/2022
14/07/2022
15/07/2022
22/07/2022
23/07/2022
...
Navàs
This event is over.
The Department of Youth and Festivals of Navàs has presented the cultural and leisure program for this summer.
The program of events can be found from shows for the little ones, to Jazz concerts.
Navàs also has corners and moments of nature near Barcelona to disconnect, do health, relax, enjoy yourselves and yours..., by mountain bike, on horseback or hiking through different routes in our territory, or simply discovering the archaeological remains of our past. In spaces like the Pla de Sant Pere in Sant Cugat, the stones speak.
Will you miss it?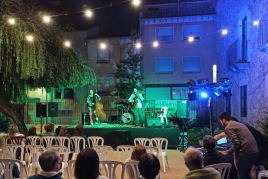 18/08/2022 ...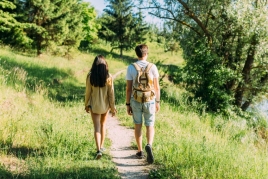 18/08/2022 ...