Primavera Sound in Barcelona
Barcelona
(Parc del Fòrum, Carrer de la Pau, Sant Adrià de Besòs)
This event is over.
The Primavera Sound festival has been held in Barcelona since 2001 and has established itself as a benchmark for the urban festival model that generates excitement and interest in all corners of the globe and is perceived as an unmissable event.
The musical promoter established in Barcelona has developed from its modest beginnings a strong commitment to music so that viewers of different generations can enjoy the live experience to the fullest. This is reflected in the quality and novelty of their proposals, which breathe risk, coherence and eclecticism and which are characterized by their unmistakable artistic line marked strongly by pop, rock and the underground trends of dance music.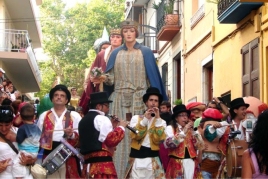 22/06/2022 - 29/06/2022 ...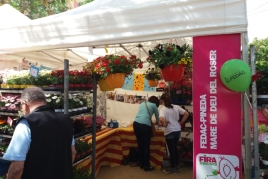 28/05/2022 - 29/06/2022