Solidarity Concert in Alcanar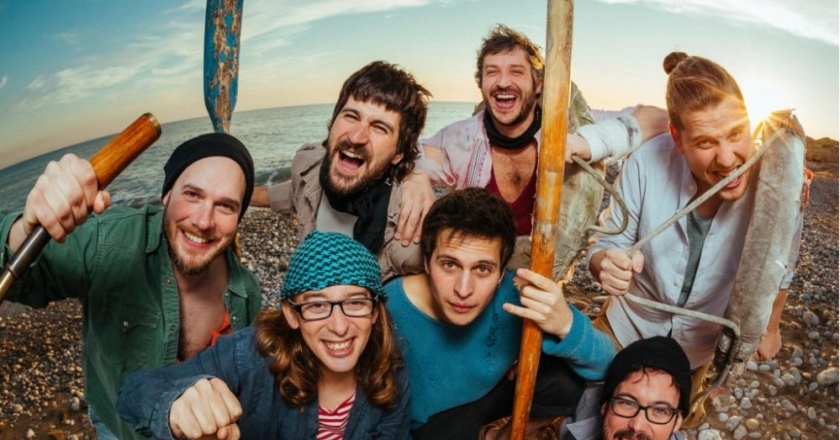 Alcanar
(Avinguda del Marjal, Alcanar)
How to arrive
The #Monsortirem platform organizes a solidarity concert to raise funds to help the residents of Alcanar, Les Cases and Alcanar Playa to recover the municipality after the downpours of September 1.
The concert will take place next December 4, on the Paseo del Marjal, starting at 5.30 pm, with artists from both the territory and the country.
Do you dare to collaborate?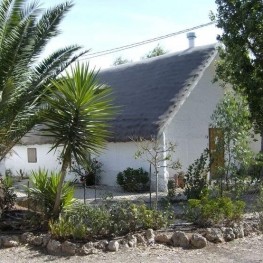 Amposta

(a 18 Km)
Restaurant serving regional cuisine with a large sample of the ancestral Ebro…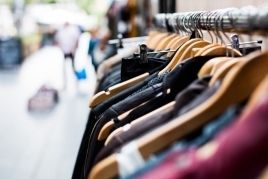 29/01/2022 ...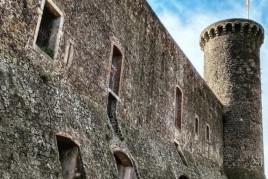 29/01/2022 ...