Amposta from side to side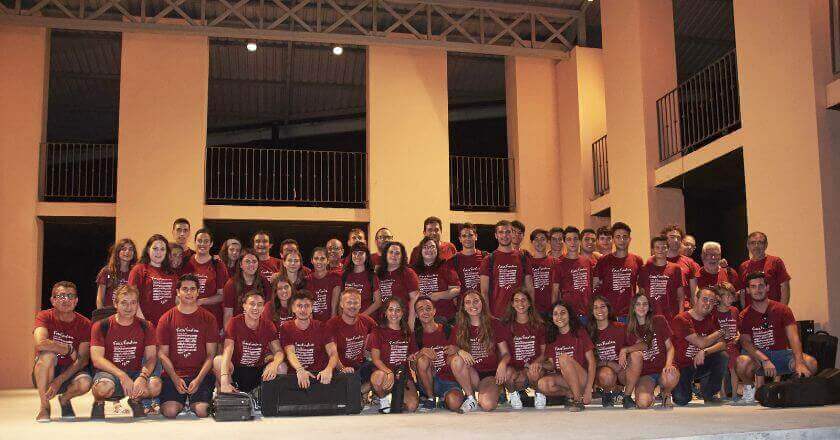 How to arrive (Center of the town)
The "Amposta de banda a banda" concert season returns to l'Auditori-Teatre de la Lira Ampostina.
Inaugural concert by the Symphonic Band of the Unió Musical de Vilafranca (Castelló), directed by Pau Monfort Pitarch.
Hours: 8:00 p.m. (8:00 p.m. - 9:00 p.m.)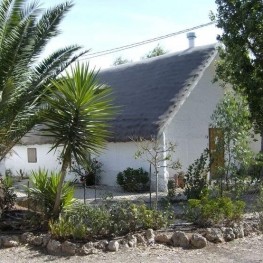 Amposta

(a 9.7 Km)
Restaurant serving regional cuisine with a large sample of the ancestral Ebro…
01/12/2021 - 02/12/2021 ...

03/12/2021 ...