Sample of crafts and crafts of Fondarella
This event is over.
Sample of Trades and Crafts Fondarella is a reference to the historical memory of the territory, which was born with the will to recover the roots of society and popular culture, and for this reason once a year its streets fall back to the origins of traditional rural activities.
During the exhibition you can see how some of the most representative trades of the rural environment were worked, such as the cabassaire, the weaver, the iron forger, the glass blower, the artisan jeweler, the instrument craftsman, the canyissaire, the potter, the alpargatero, the esclopaire, the cooper, the mattressmaker, the stonemason, or the falconer.
The exhibition will open on Sunday, starting at ten o'clock in the morning, and the visitor will be represented by some thirty old trades , and at the same time you will be able to enjoy stalls selling local products directly.
A must-see for the family audience, who can enjoy a wide variety of cultural, gastronomic and leisure activities, as well as different workshops to work with ceramics or wood, create pendants and encourage recycling.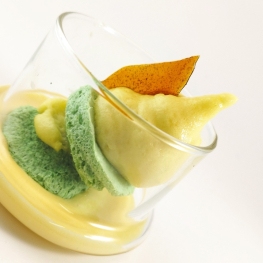 Vallfogona de Balaguer

(a 13.9 Km)
For The Dien, the combination of flavors is an art that has…
Cubells

(a 25.1 Km)
We have 7 newly refurbished rooms, in our restaurant you will find…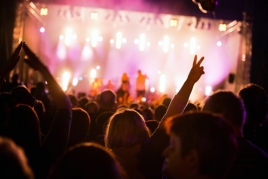 29/06/2022 ...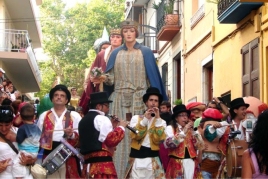 22/06/2022 - 29/06/2022 ...