Santa Barbara party in Ogassa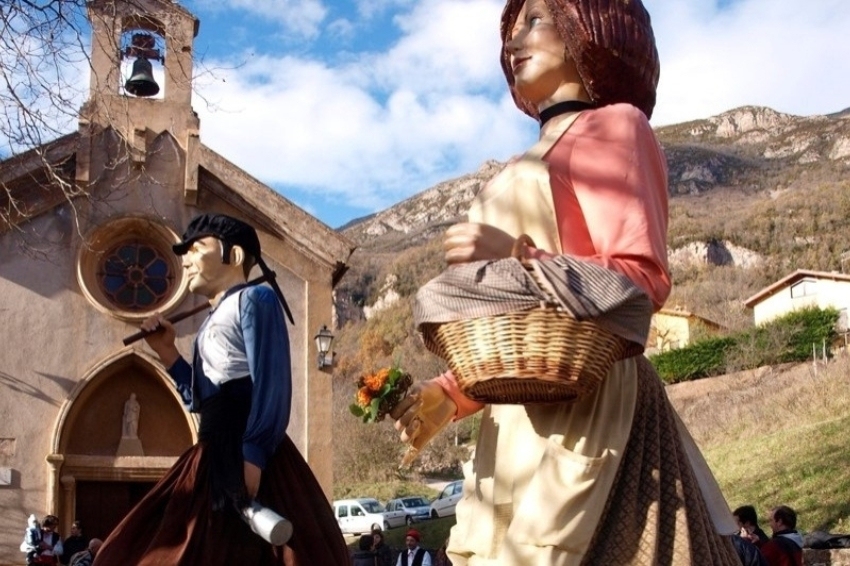 This event is over.
Ogassa celebrates one more year its Fiesta Mayor in honor of Santa Bárbara.
Accompanied by a program full of activities for the whole family, among the most outstanding acts, the traditional parade with accordionists and the sardana dance.
Do not miss!