Sailfish Just Tri Sèries triathlon circuit in Altafulla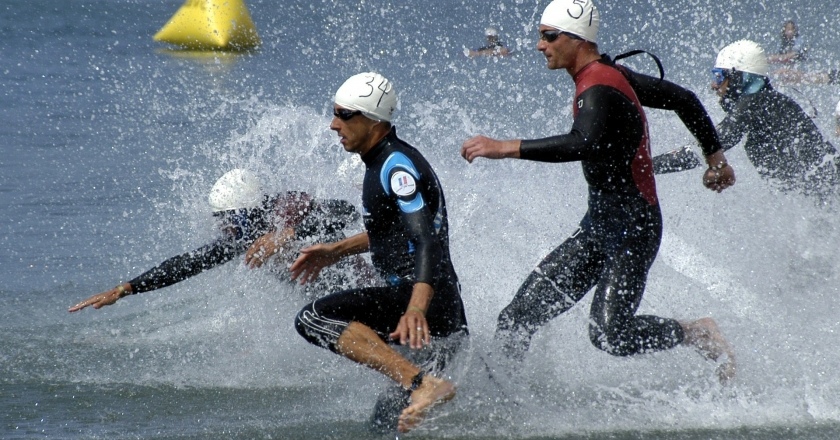 This event is over.
Altafulla celebrates the Sailfish Just Tri Sèries triathlon circuit.
For this event, participants will be able to choose between different options, also accommodating the little ones in a children's triathlon format: Sprint and Open Water.
The individual Sprint modality consists of 0.75 km of swimming, 20 km of cycling and 5 km of running; while the open water offers two options 750m or 1500m.
The children's triathlon consists of 100m (4 lengths) in the pool, 1km by bike and 200 meters of running.
All the modalities will have as their goal the same arrival arch located at the end of the Botigues de Mar promenade.
Places are limited to 300 participants for the Sprint test, while participation in open water distances is 100 places.
Do you dare to participate?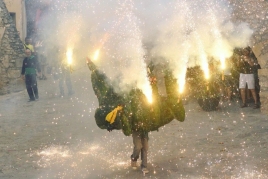 05/08/2022 - 09/08/2022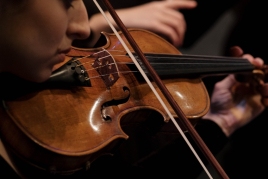 09/08/2022 ...