Tapa Route in Tapa in Terrassa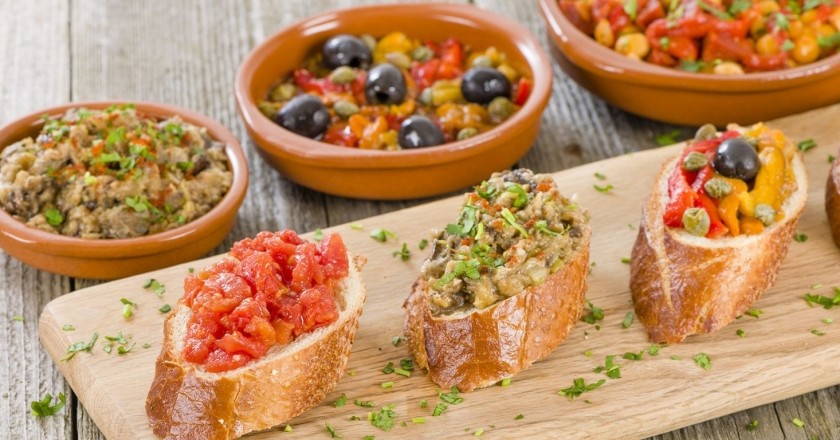 This event is over.
The Terrassa and Comarca Hospitality Business Guild presents a new edition of the Tapa en Tapa route for restaurants and establishments in the city, after the success of previous years.
Small bites that will fill the palate with flavor and that will reveal new sweet and salty combinations!
In the tapas route you will find from traditional proposals to the most groundbreaking and imaginative, adapting to the different tastes of all the participants.
Do not miss it!
23/06/2022 - 26/06/2022