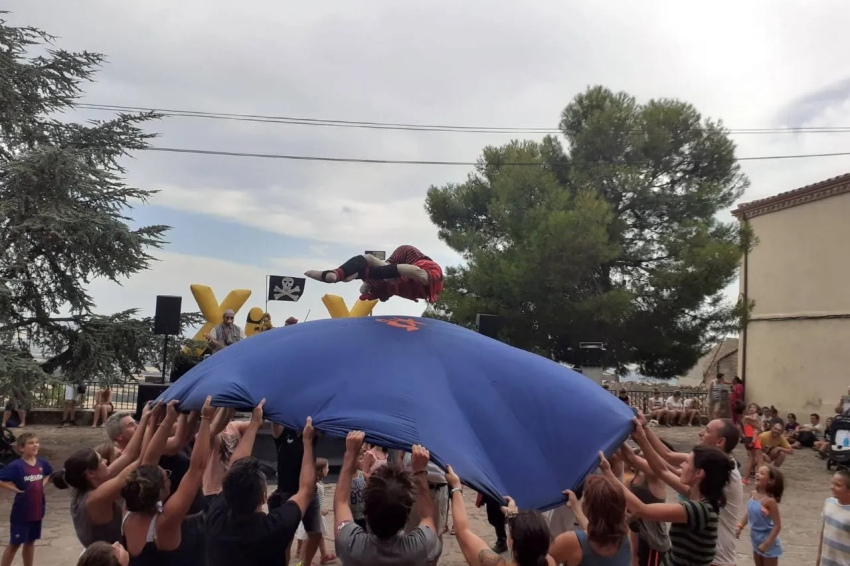 This event is over.
Fire and music, both conjure up a night named in the Fiesta Mayor de Cubells.
The festivities of this small municipality are very large, as they more than satisfy groups of all ages.
You will find a lot of performances for children. The dancers will be seduced with lively festivals. And the devotees will attend the mass and floral offering.
Do not miss it!
23/09/2022 - 26/09/2022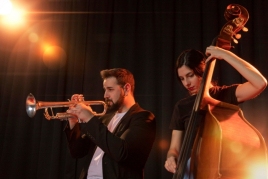 22/09/2022 - 26/09/2022 ...