Opening ceremony for the Industrial Tourism Week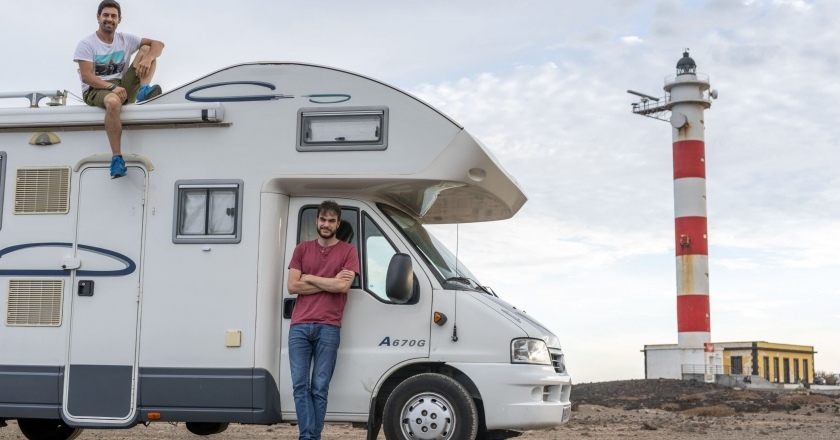 Terrassa
(Plaça de Josep Freixa i Argemí, Terrassa)
How to arrive
XATIC invites you to participate in the opening ceremony of the new edition of the Industrial Tourism Week that will begin with the screening of the documentary "Bienviajados" made by Sergio Otegui and Alberto Menéndez.
This will be followed by a discussion on future forms of travel, analyzing sustainable proposals for post-Covid19 tourism.
The round table will feature the participation of the creators of the documentary, representatives of the Catalan Tourism Agency and the Tourism Service of the Barcelona Provincial Council. The event will be moderated by Sira Puig, Sitges Journalist and Director of Tourism.
Participate or follow the act by streaming with the following Link.
Do not miss it!!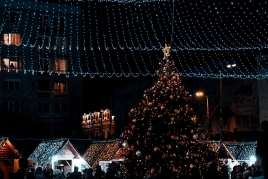 08/12/2021 ...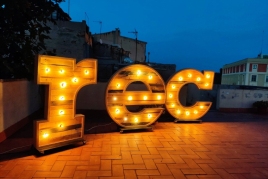 02/12/2021 - 08/12/2021