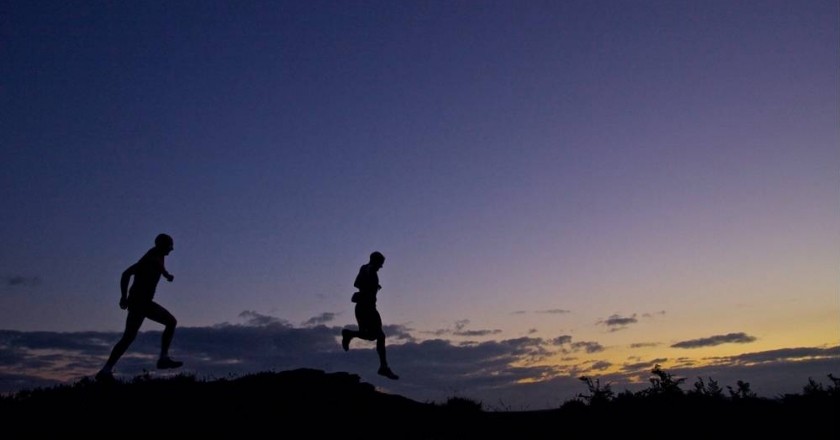 This event is over.
Montmajor already has it ready to celebrate the night walk through the surroundings of the municipality.
In addition, before starting there will be a popular butifarrada to gather strength and energy.
Montmajor, located in the lower Berguedà, and in contact with Solsonès and Bages, is the largest municipality in the region with 76.49 km2. A large part of the population lives scattered in farmhouses surrounded by crops. The economy is basically rural, mainly cereals (wheat or barley) and fodder and extensive areas of pine, holm oak and oak forest.
Do not miss it!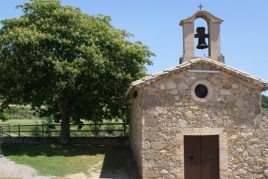 07/10/2022 ...