The mushroom cuisine in the Berguedà
In the middle of September the campaign of the Kitchen of the mushroom of the Berguedà begins , with the participation of restaurants of different municipalities of the Berguedà, that will be extended until the flowering of mushrooms of season allows it.
The participating restaurants are of a very different typology, from the most traditional and homemade cuisine to the most modern cuisine and offer menus from the simplest to complex elaborate tasting menus. We also found a wide variety of prices. All this allows us to offer a wide range of menus so that visitors can choose from many different options with seasonal mushrooms as a star product.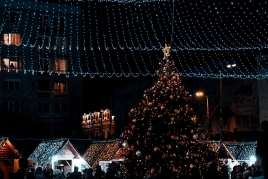 08/12/2021 ...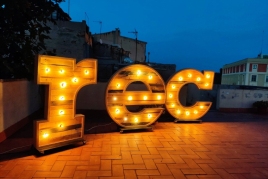 02/12/2021 - 08/12/2021