Living Nativity Scene from Les Gunyoles de Avinyonet
This event is over.
One of the most important cultural activities that has been held in the town uninterruptedly for years is the Living Spoken Nativity Scene. If something distinguishes it from the rest of the Christmas nativity scenes in Catalonia, it is the fact that it is a spoken staging: it would be the closest thing to the representation of some Pastorets in the open air.
Come and enjoy the spectacular performances, many of them with livestock. Many scenes and decorations that will make you experience very special parties.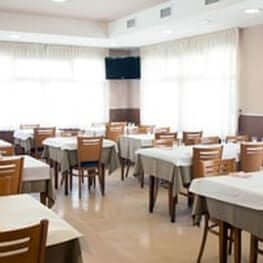 Subirats

(a 6.6 Km)
A restaurant lifetime. Catalan cuisine, home like before. Our goal is to…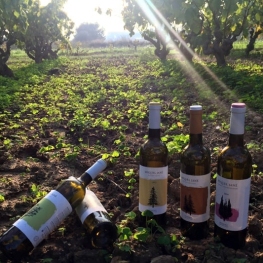 Font-rubí

(a 13.2 Km)
Discover the world of wine in our complete viticulture and oenology courses,…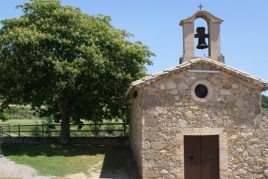 07/10/2022 ...