Festivities of Santo Cristo in Balaguer
How to arrive (Center of the town)
The city of Balaguer dresses up to celebrate the feast of its patron saint, Santo Cristo, with a program of traditional and festive events.
The festivities of Santo Cristo, the main festival of Balaguer, preserve those ingredients of traditional festivals and have, as their main feature, the collaboration and organization of a large number of acts by associations, groups and entities of the city, which They contribute their effort during these holidays with the intention of publicizing their work.
Sports, cultural and recreational activities are the protagonists of a few days of celebration, being the best known, the dances of giants and big heads, the contest of sardanas, the simultaneous chess, the athletic race or school activities, among which the floral offering stands out.
The theater, the dance sessions and the concerts in the tent are also present in a very diverse program.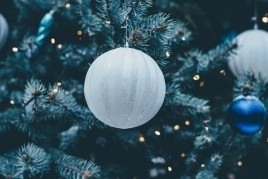 03/12/2021 - 05/12/2021 ...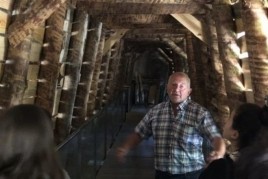 05/12/2021 ...