Guided Visit to the Castle of Subirats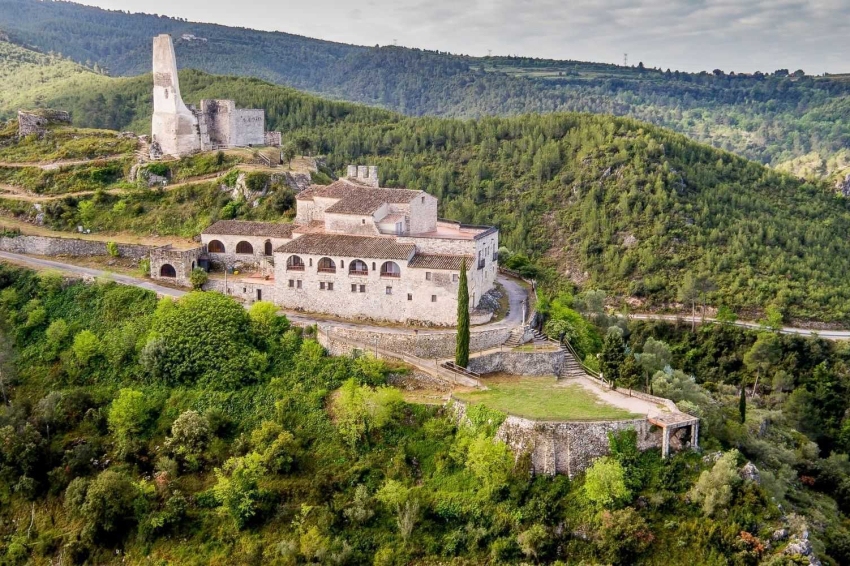 02/10/2021, 03/10/2021, 06/11/2021
How to arrive (Center of the town)
Come and discover the stories that are hidden in a border castle, with an imposing 19-meter high tower, and the Romanesque church of San Pedro del Castillo, today the Sanctuary of the Virgen de la Fontsanta.
* It is necessary to reserve in advance.
We will wait for you!!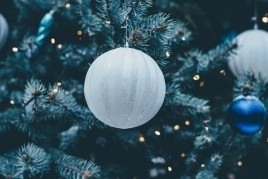 03/12/2021 - 05/12/2021 ...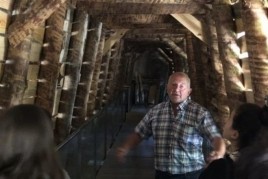 05/12/2021 ...

New