Guided visits to the monastery of Santa Maria de Lillet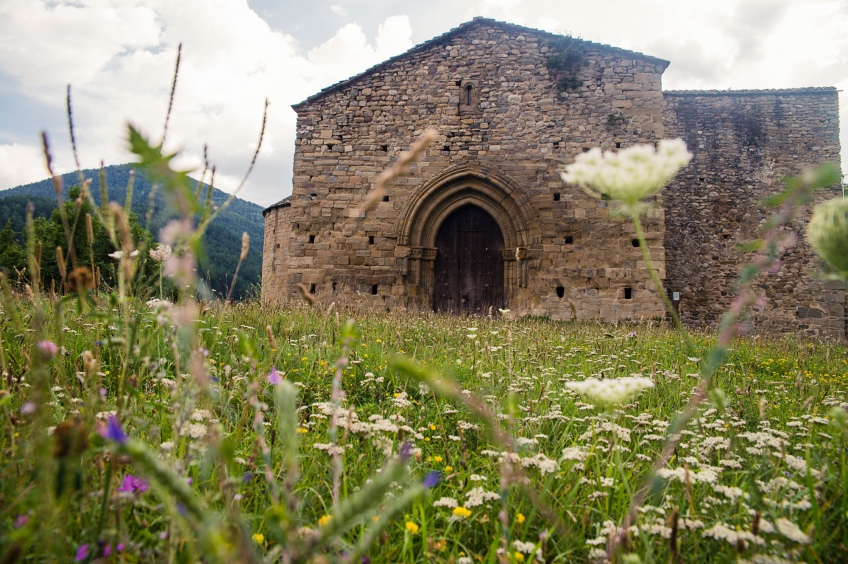 This event is over.
Santa Maria de Lillet, in La Pobla, is one of the great monasteries of Berguedà, with a unique geographical location: in front of Pedraforca! It has a thousand-year-old history, a restoration that makes it easy to contemplate it from above and an impressive resonance of art styles.
Immerse yourself in the art of now that breathes a new civil sacred to promote a relationship of friendship with the earth and a solidarity without borders with all. And don't rush: the time of art is not that of cell phones and watches.
Do not miss the guided tours, to discover this monastery located in such a unique environment!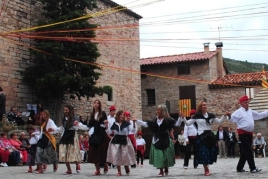 28/09/2022 - 29/09/2022 ...