Guided tours of Sant Miquel de Fluvià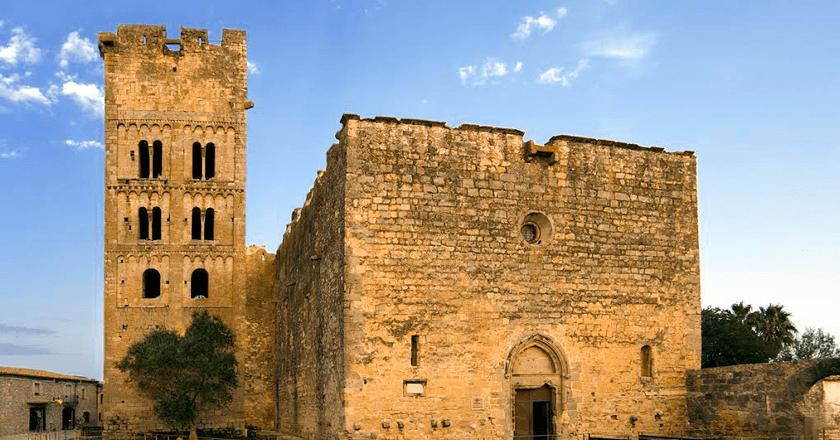 14/07/2022
15/07/2022
16/07/2022
17/07/2022
21/07/2022
22/07/2022
23/07/2022
24/07/2022
...
Sant Miquel de Fluvià
This event is over.
This summer the guided tours of the Romanesque monastery of Sant Miquel de Fluvià return again in July and August, every Thursday, Friday, Saturday and Sunday.
The visits will start at 6:30 p.m. and end at 8:00 p.m.
These visits take place through:
Benedictine Monastery, consisting of the 11th-century Romanesque church, the bell tower, and its recently recovered cloister.
Forn Romà, from the 1st century, was made of ceramics and is "the best preserved in Catalonia".
Water source, shady spot where the water source stands out, which was key to the location of the monastery.
Do not miss it!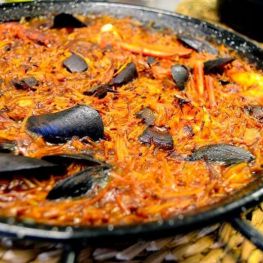 Colera

(a 28.3 Km)
In Can Llissa we are defenders of the slow food philosophy and…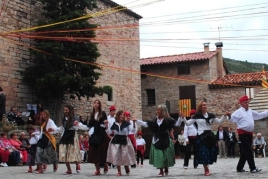 28/09/2022 - 29/09/2022 ...