Guided Tour: Observing the Enemy! The Route of the Bunkers in Llançà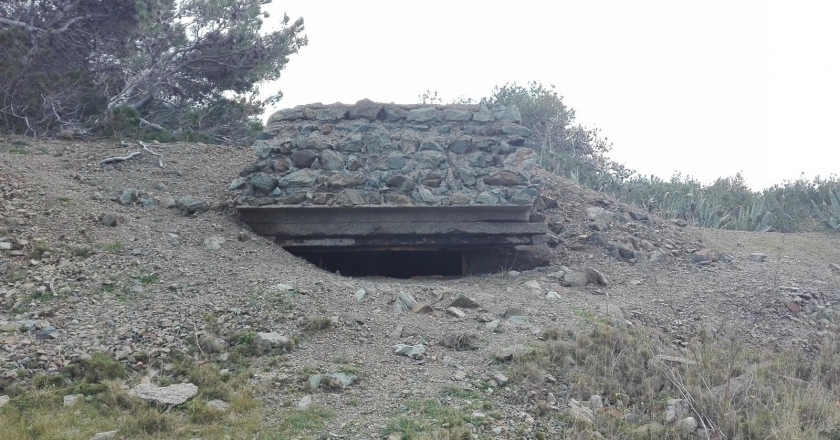 How to arrive (Center of the town)
Visit to the Llançà bunkers: El Castellar, La Argilera and Cap de Ras. You will discover how unique these constructions were and how the coast has always been a stalking point to always prevent the arrival of enemies such as pirates, corsairs or more recently during the civil war and therefore the stalking points have always been where they are now there are the bunkers.
Time: 10am.
Place: Tourist Office of the Port.
Price: € 2 (Payment on the spot. You have to bring it right).
We will wait for you!!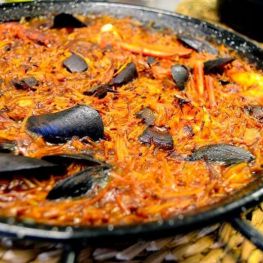 Colera

(a 4.1 Km)
In Can Llissa we are defenders of the slow food philosophy and…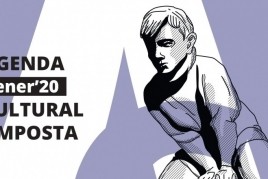 21/01/2022 - 24/01/2022 ...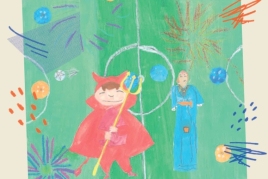 21/01/2022 - 24/01/2022