Gastronomic rice days in Montroig del Camp and Miami Playa
How to arrive (Center of the town)
Different restaurants in Mont-roig del Camp and Miami Playa will participate, in mid-October, in the new edition of the Gastronomic Days of the Autumn Rice Kitchen, a gastronomic proposal that will offer dishes and menus with rice and typical products of this time as protagonists.
This culinary campaign is launched, to continue attracting the public and loyalty of the season, beyond the summer.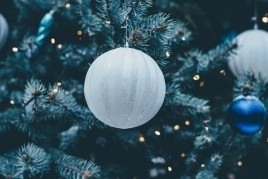 03/12/2021 - 05/12/2021 ...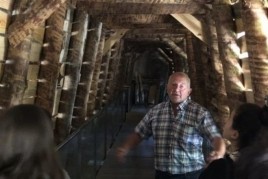 05/12/2021 ...