FiraBell de Bellcaire d'Urgell
This event is over.
Bellcaire d'Urgell prepares a new edition of the fair of products of proximity, FiraBell, in a call that will gather stops of local and foreign producers, which will fill the squares and the streets with the desire to make known this town of La Noguera.
The contest is incorporated into the calendar of fairs that the municipalities of the Lleida regions organize with the intention of being a sample of the local producers and of making known this town of the Noguera region.
This fair receives the support of the Diputación de Lleida, as they promote and publicize the products of proximity and quality of small agricultural towns.
The fair will be organized outdoors and will be located in the Market Square, Main Street and North Street. It should be noted that the fair wants to specialize in agriculture and organic livestock. For this reason, it has the support of the Association of Producers of Sale and Proximity.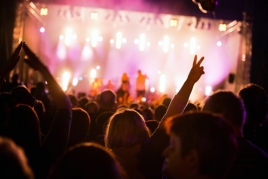 29/06/2022 ...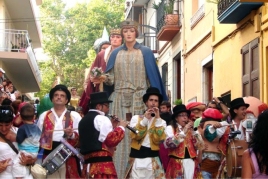 22/06/2022 - 29/06/2022 ...