Major Festival of Santa Susanna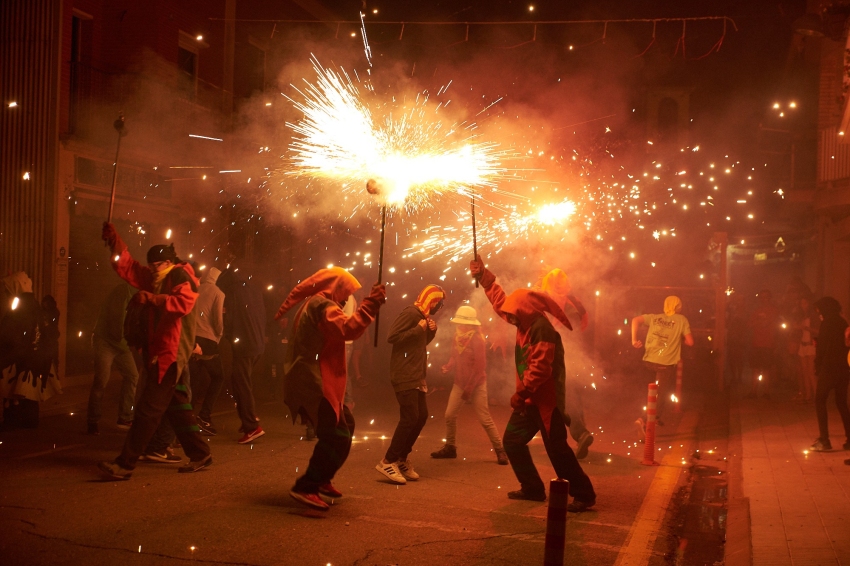 06/08/2022
08/08/2022
10/08/2022
11/08/2022
12/08/2022
13/08/2022
14/08/2022
Santa Susanna
This event is over.
The Festa Major de Santa Susanna is here!
There is an extensive program dedicated to family audiences with circus, music, theater, magic and much more!
Come and enjoy musical performances, learn and dance traditional dances for all ages, street dinner, sardanas, and much more!
Do not miss it!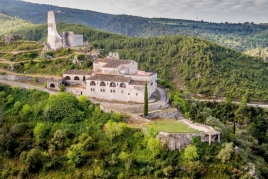 01/10/2022 ...

01/10/2022 ...