Festival of the Traginers in Balsareny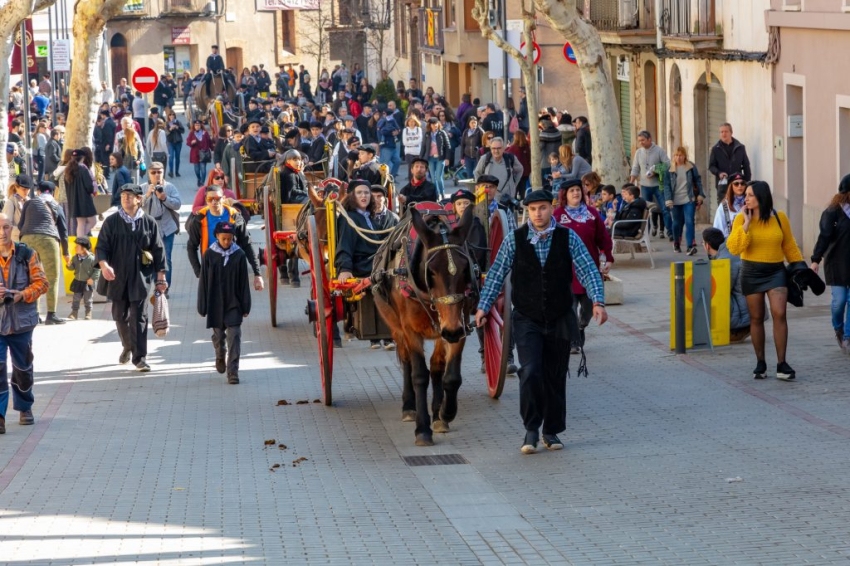 How to arrive (Center of the town)
This event is over.
The Festival of the Traginers has made Balsareny popular throughout Catalonia. Declared a Festival of Tourist Interest in 1970 and a Traditional Festival of National Interest in Catalonia in 1999, each year it has followed a constant path of improvement. It is always celebrated on Sexagesima Sunday, the week before Carnival.
The muleteer, who transported merchandise from one place to another, played a very important role as a link between often isolated populations, small merchants, disseminators of news, etc.
Formerly, each guild chose a patron saint to celebrate a festival and seek protection. Thus, all those who used animals as a work tool seem to take refuge in Sant Antoni Abat, called "of the little pig" because this animal always appears by his side in the iconography. The horseshoe animal was essential to the muleteers to carry out their work, as well as to the peasants for field work. Some and others, arrived on January 17, left work and took the animals to bless after the mass celebrated in honor of the saint. In his case, dances, races or competitions were organized.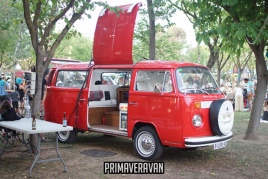 27/05/2022 - 29/05/2022