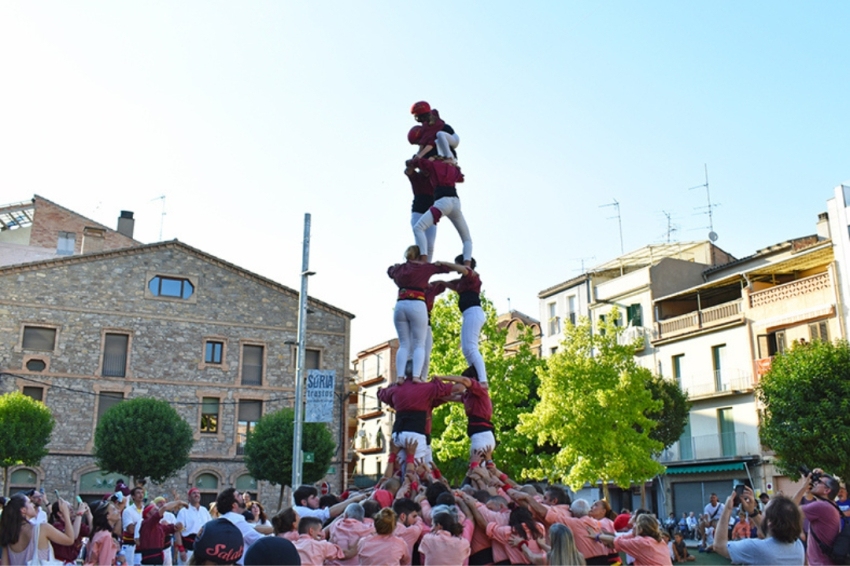 This event is over.
One more year, the Súria Festival program invites you to participate and enjoy this very special time of celebration and reunion.
The Festival of Súria is a 21st century festival that tries to preserve the same spirit with which our ancestors lived it.
The festival is the link that from the present connects us with the values of the past and prepares us for a future that we hope will be more inclusive, fair and supportive.
Do not miss it!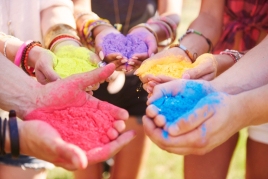 13/08/2022 - 15/08/2022 ...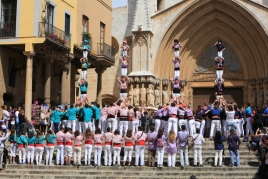 15/08/2022 ...