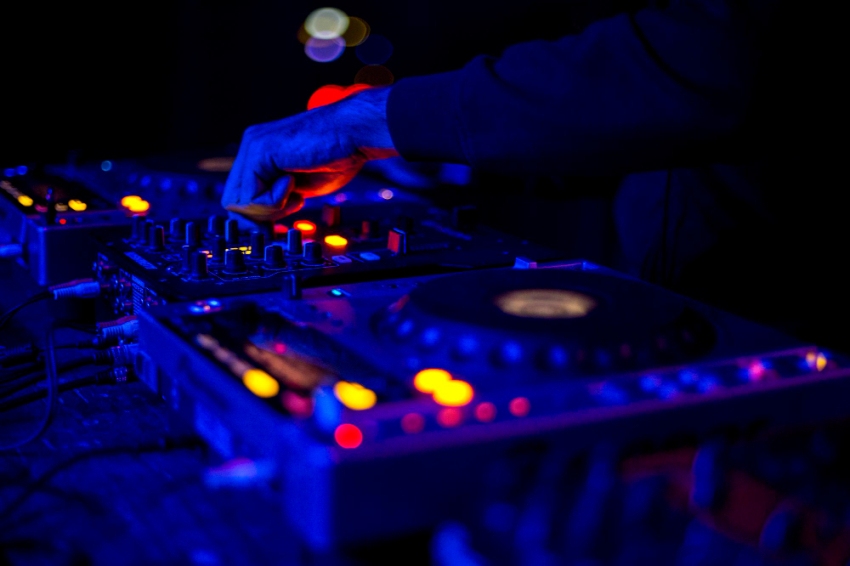 This event is over.
Pujalt celebrates the big festival of the town with a lot of traditional and cultural events, for everyone!
In addition to celebrating the Fiesta Mayor, in the municipality of Pujalt you can carry out a wide variety of activities and visit places with very special charms. Which will allow you to make excursions that will please young and old. It also has accommodation in rural houses.
Don't miss the Fiesta Mayor!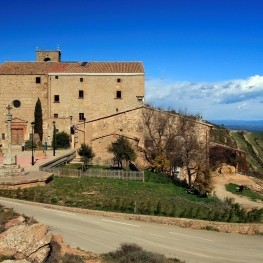 Pinós

(a 15.8 Km)
The Hostal de Pinos is located at the geographic center of Catalonia…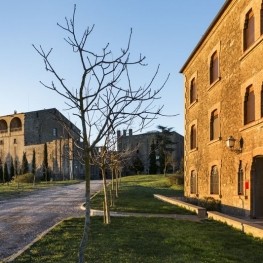 Riner

(a 23.5 Km)
The Miracle Restaurant is located in the Miracle Sanctuary. In the kitchen…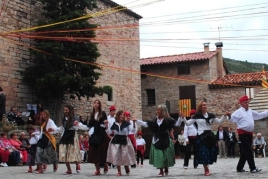 28/09/2022 - 29/09/2022 ...