Major Festival of Les Borges Blanques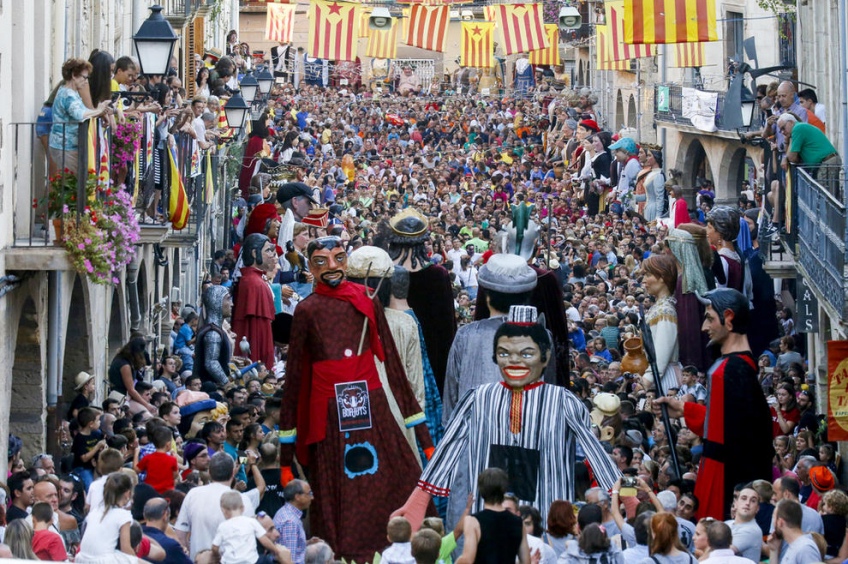 This event is over.
Les Borges Blanques celebrates its Fiesta Mayor on the first weekend of September.
Of the events, the massive Meeting of Giants, Grallers and Correfocs stands out, which has been held since 1983, with the participation of nearly 80 giant groups from Catalonia, with almost 150 giants.
The distribution of 1,200 dinners among the participants confirms the great participation and influx of giants. The meeting has recently been declared a Popular Festival of Cultural Interest.
But to this, many more acts are added, a party for the whole family! Do not miss!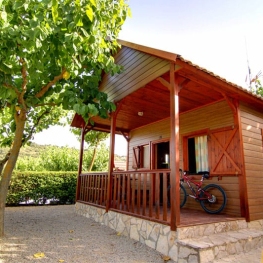 Vilanova de Prades

(a 20.5 Km)
Come and enjoy the best in Sierra de Prades bungalow, surrounded by…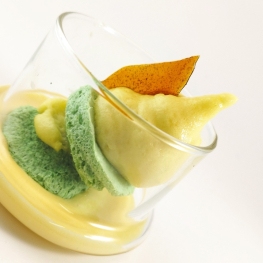 Vallfogona de Balaguer

(a 26.1 Km)
For The Dien, the combination of flavors is an art that has…