Iber Tyrika Festival of Alcanar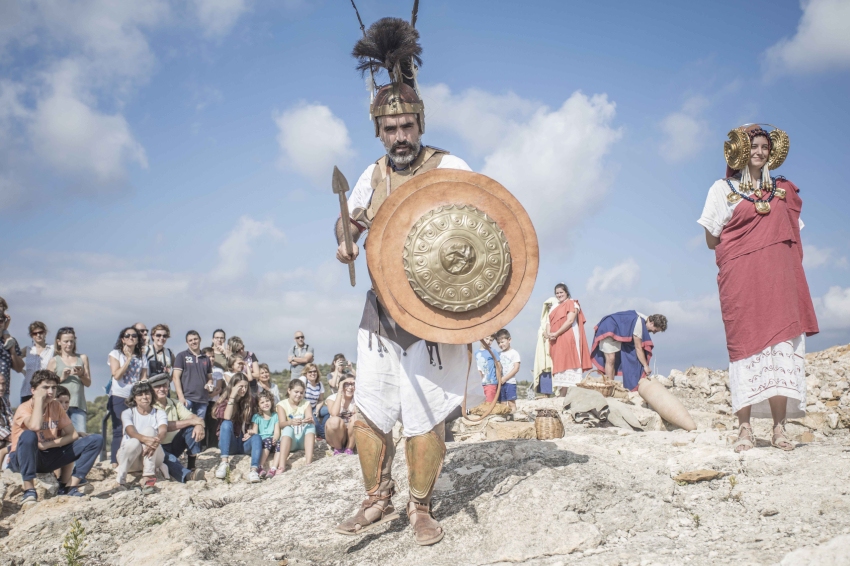 How to arrive (Center of the town)
This event is over.
Alcanar prepares one more year to travel to the origins of its history. The festival will take place in two very different environments: in the old town of Alcanar and the Moleta del Remei.
You will enjoy exhibitions, workshops, animations, crafts and traditional market, but also several shows that will allow you to relive our history and understand how our ancestors lived.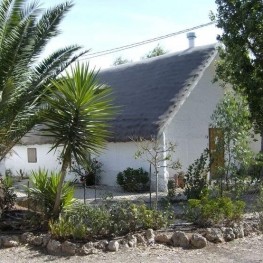 Amposta

(a 20.7 Km)
Restaurant serving regional cuisine with a large sample of the ancestral Ebro…
24/05/2022 ...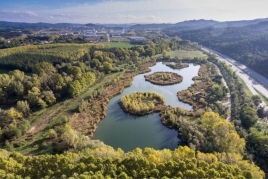 24/05/2022 ...