Jardins Comediants Festival in Canet de Mar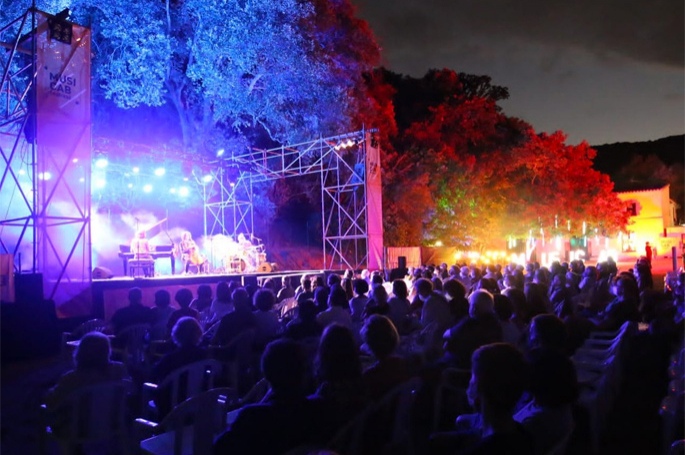 24/07/2022
31/07/2022
07/08/2022
14/08/2022
21/08/2022
28/08/2022
04/09/2022
10/09/2022
Canet de Mar
This event is over.
A new edition of the Jardines de Comediants Festival begins in Canet de Mar.
It is a festival that during most of the summer Sundays will offer very diverse musical performances, by local artists, and where the public will be able to enjoy musical styles that range from gospel to jazz.
The Festival dels Jardins wants to be a range open to different artistic disciplines and where, above all, music has a prominent role. They want to be able to offer a wide variety of styles and types of shows.
We will wait for you!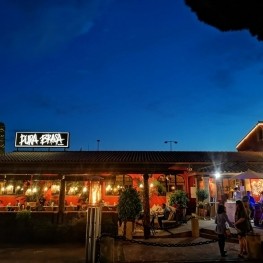 Pineda de Mar

(a 10.5 Km)
A unique gastronomic experience: Pura Brasa is a close and fun concept…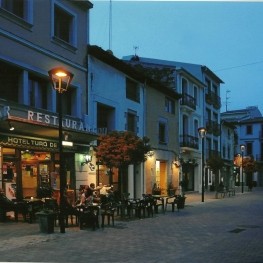 Santa Maria de Palautordera

(a 16.3 Km)
Located in the center of Santa Maria de Palautordera, at the foot…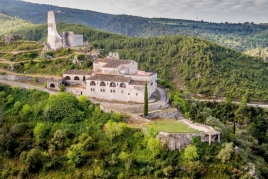 01/10/2022 ...

01/10/2022 ...