Respira Montblanc Festival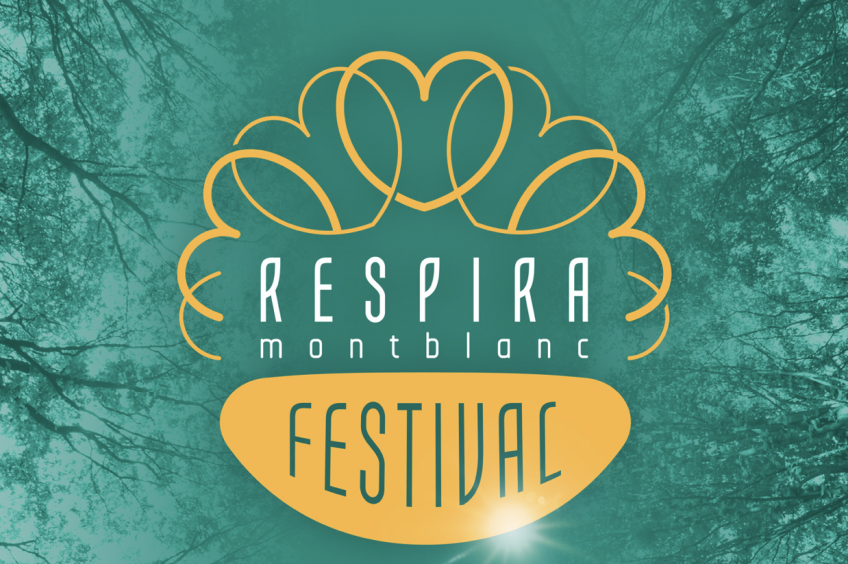 This event is over.
Respira Montblanc Festival wants to be a great showcase of the tourist activities that the members of the Respira Montblanc association usually carry out and, incidentally, wants to promote activity in the accommodation and restaurants of the territory. During the three days, a range of 35 very varied proposals has been programmed, both in terms of content and the audiences they are addressed to.
Walks will play a leading role, promoting outdoor experiences. There will be many and diverse: on flora, on astronomy, on urban geology, among vineyards, through the medieval center, on foot, on horseback, by carriage, with children, with wine tasting, via ferrata, etc.
There will also be more specific activities: family workshops on crib figures, cave paintings, medieval mills, cooking, yoga, etc.
Live Breathe Montblanc Festival!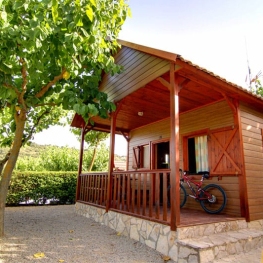 Vilanova de Prades

(a 17.4 Km)
Come and enjoy the best in Sierra de Prades bungalow, surrounded by…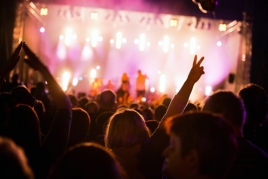 29/06/2022 ...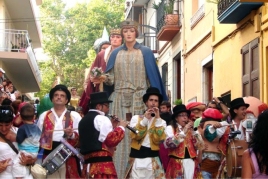 22/06/2022 - 29/06/2022 ...