Sant Feliu Sasserra Witches Fair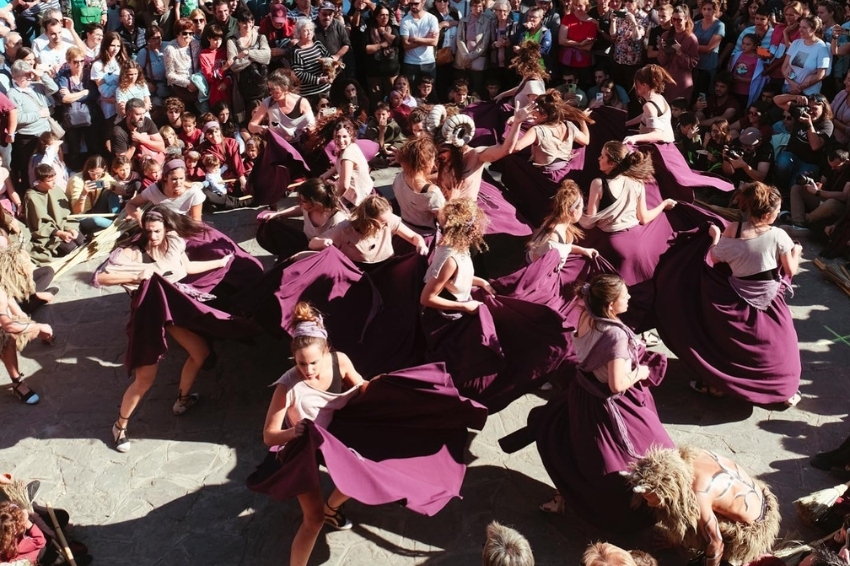 How to arrive (Center of the town)
A cultural event where street theater, history and the best artisan products can be found in Sant Feliu Sasserra, a small town in Lluçanès.
All cultures have believed in a supernatural reality that intervenes in their affairs. Powers of a beneficial or malefic order that have had an impact on the daily life of humanity. At the beginning of the 17th century, in a context of demographic, social, economic and religious crisis, a series of witchcraft trials were carried out in Catalonia and Europe.
In Lluçanès, it was the ordinary justice that initiated the processes and enforced the sentences, that is why the witches were hanged and not burned. Cosme Soler, alias Tarragó, discoverer of witches, performed in Sant Feliu Sasserra in 1618... Between 1616 and 1622, some four hundred women from all over Catalonia were accused and executed for being considered witches.
Come to know more!!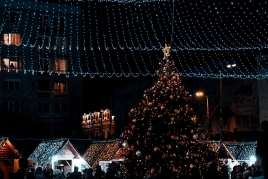 08/12/2021 ...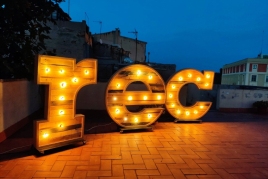 02/12/2021 - 08/12/2021