Explorers in Món Sant Benet. Family orientation circuit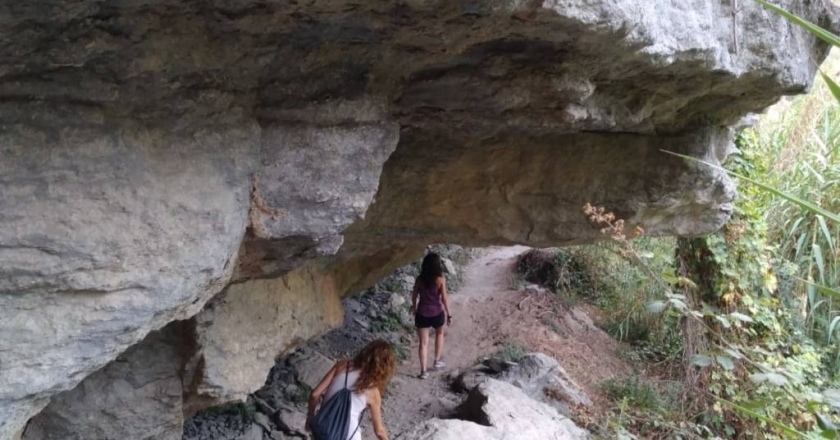 30/10/2021 - 31/10/2021
04/12/2021 - 06/12/2021

Families, are you ready to help the Roc become a true explorer?
Roc is a bit clueless and always ends up getting lost on the roads around Món Sant Benet. Grab your backpacks and some good shoes and get ready to interpret maps and sharpen your good orientation!
We suggest you find the 10 points scattered around the Llobregat riverbank area. At each point you will find a suitcase that will serve to mark your map and a curiosity of the territory. The activity invites you to live a morning of family games looking for little treasures of knowledge!
Together we will help the Roc reach the Sant Benet monastery and become an expert explorer. Are you up for it?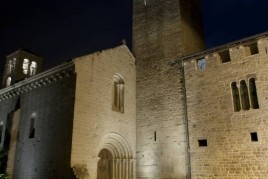 29/01/2022 ...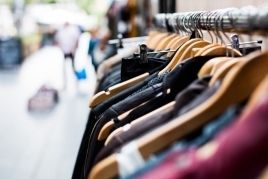 29/01/2022 ...