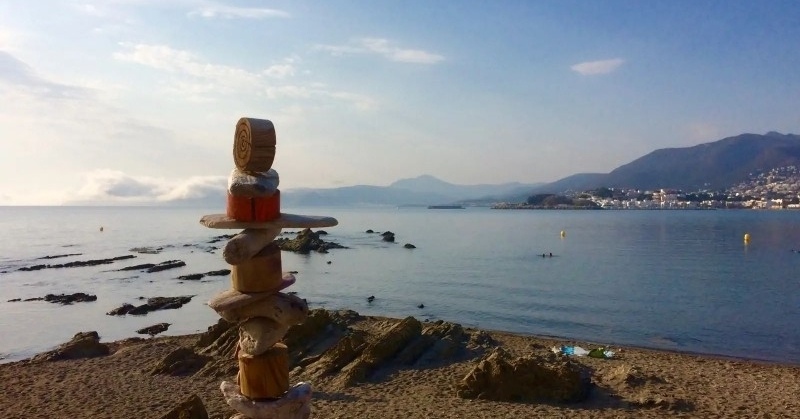 How to arrive (Center of the town)
A new outdoor escape experience to play alone, with family, couples or groups, 365 days a year!
With the use of a mobile application, you will be able to explore and discover the history and heritage of the municipality by solving a series of enigmas.
An EscAPPe to the Villa and another to the Port! 2 independent games with many puzzles to solve.
Use the QR code that appears in the program to download the app!
Do you dare to participate?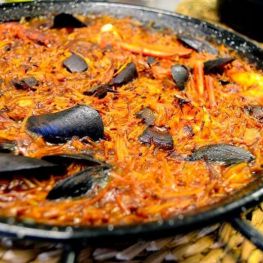 Colera

(a 4.1 Km)
In Can Llissa we are defenders of the slow food philosophy and…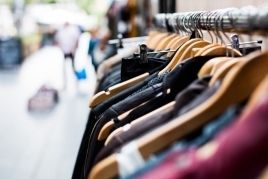 29/01/2022 ...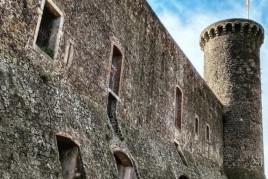 29/01/2022 ...