Documentary screening 'Women shepherds in the Penedès' in Igualada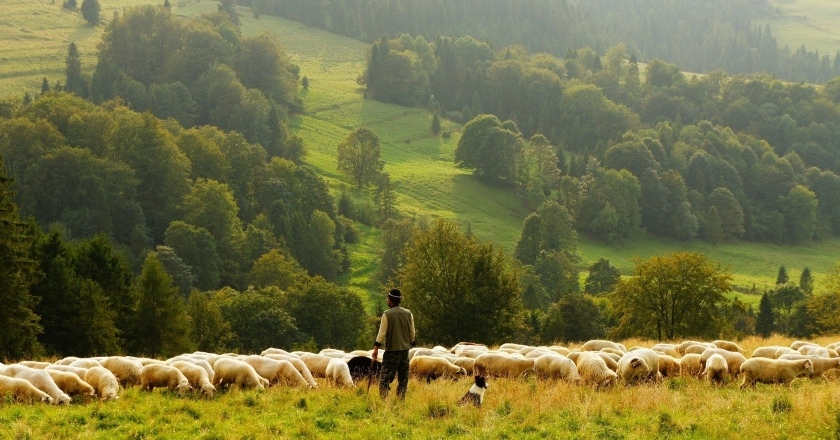 Igualada
(Biblioteca Central d'Igualada, Plaça de Cal Font, Igualada)
How to arrive
On Friday, October 22, at 7:00 p.m., the documentary 'Mujeres pastoras en el Penedès' directed by Pep Puig will be screened at the Igualada Central Library.
The documentary shows the working day of the shepherd Gemma Clarena of Cal Serrats de Argençola, from the first jobs of the day until the herd closes at night. This documentary emphasizes the role of women within the traditional profession of herding.
* Prior registration is required.
We will wait for you!!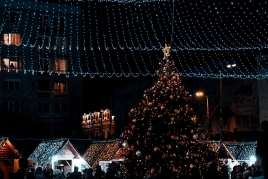 08/12/2021 ...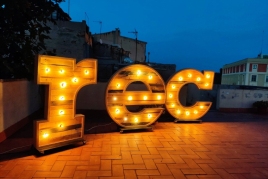 02/12/2021 - 08/12/2021