Christmas proceedings in Vila-seca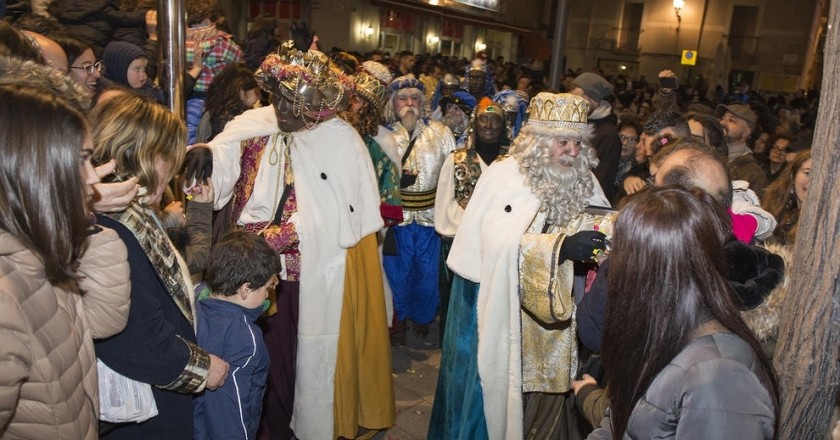 03/12/2021, 05/12/2021 - 06/12/2021
05/12/2021, 08/12/2021, 11/12/2021 - 12/12/2021
17/12/2021 - 19/12/2021
24/12/2021 - 02/01/2022

How to arrive (Center of the town)
Christmas is a time to get together as a family, to reconnect with friends and loved ones, and to participate in our traditions.
In Vila-seca these traditions are lived with intensity and shared enthusiasm, with activities to enjoy with the magic of Christmas. Some very unique, such as the Sand Bethlehem or the arrival of Their Majesties the Three Wise Men from the East. Others with an endearing character, such as the Christmas soup, the Pastorets, the Sant Esteve concert or the arrival of the Home dels Nassos.
Hundreds of volunteers are dedicated body and soul to organizing these activities.
We invite you to enjoy these proposals for all audiences so that the magic of Christmas reaches every corner of our house!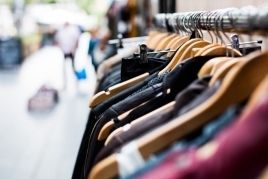 29/01/2022 ...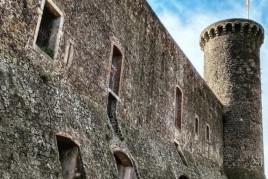 29/01/2022 ...