Christmas activities in Puigcerdà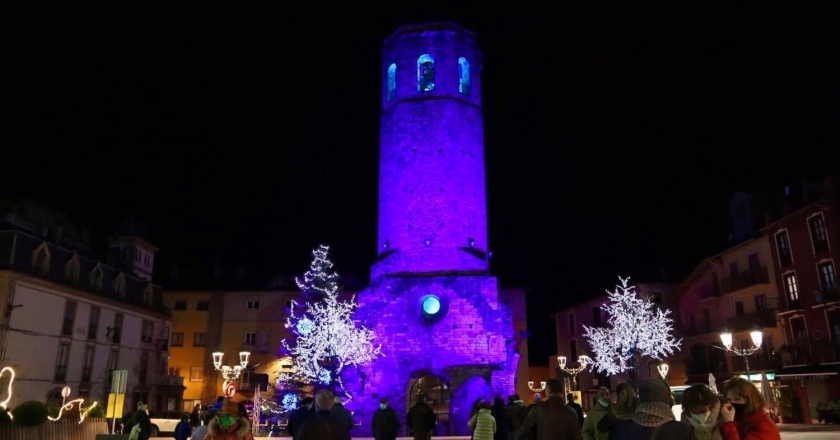 27/11/2021, 30/11/2021, 03/12/2021 - 04/12/2021
06/12/2021, 16/12/2021 - 22/12/2021
24/12/2021, 27/12/2021 - 05/01/2022

How to arrive (Center of the town)
Puigcerdà has everything ready to celebrate Christmas with a program full of activities for everyone!

A lot of activities, among them the most remarkable ones such as the lighting of the Christmas lights, concerts and the shepherds.

Don't miss any act!
* The hockey event will be held on December 4th instead of December 5th!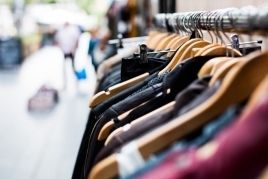 29/01/2022 ...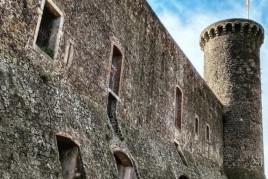 29/01/2022 ...