Christmas activities in Gironella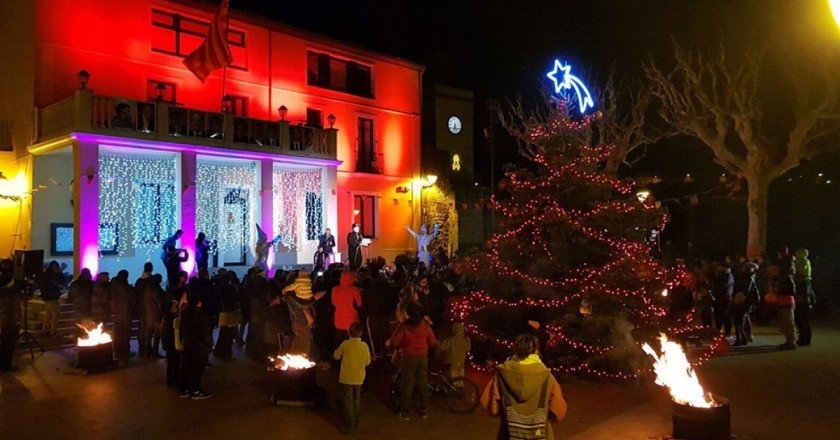 04/12/2021, 08/12/2021, 10/12/2021 - 12/12/2021
17/12/2021 - 19/12/2021
23/12/2021 - 24/12/2021
30/12/2021, 02/01/2022, 05/01/2022
How to arrive (Center of the town)
For yet another year, the Gironella City Council and the municipal entities offer a program of Christmas activities for all audiences.
The Living Nativity Scene, the Caga Tió or the arrival of Their Majesties the Magi from the East to the Rocks of the Pont Vell of the town will not be missing either.
We will wait for you!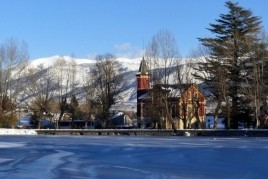 18/01/2022 ...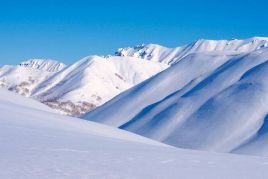 19/01/2022