This event is over.
The Les Garrigues County Council announces a new edition of the county contest to beautify the villages of Les Garrigues, Les Garrigues en Flor, with the villages that have expressed their willingness to participate.
This contest is part of the regional strategic plan Les Garrigues making the way, within the campaign to beautify the villages and landscape of Les Garrigues, whose main objectives are:
To direct to lay the foundations to beautify the villages and the landscape of Les Garrigues as an indicator of quality of life for the local population. A well-cared town is a more pleasant place to live and transmits a better image to tourists.
Improve the image of the towns of Les Garrigues as an element of attraction for the population and become aware of the value of public space as an element of quality of life and tourist attraction.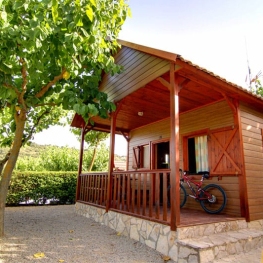 Vilanova de Prades

(a 21.7 Km)
Come and enjoy the best in Sierra de Prades bungalow, surrounded by…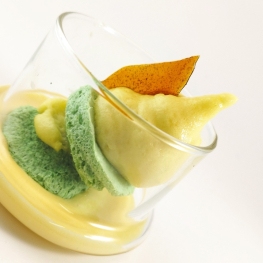 Vallfogona de Balaguer

(a 25.1 Km)
For The Dien, the combination of flavors is an art that has…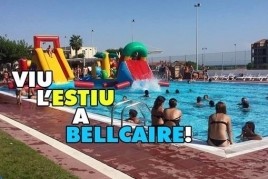 01/07/2022 ...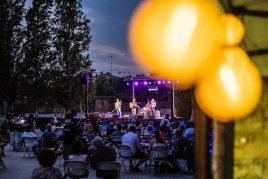 01/07/2022 ...