Batega el Bac in Campelles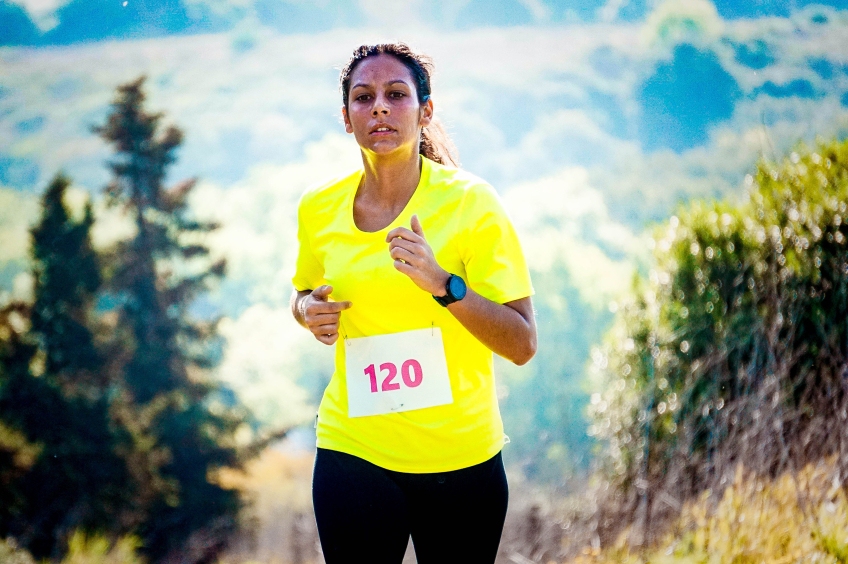 This event is over.
The Batega Bac de Campellas is the main race of the event, aimed at those strongest runners and eager to know the spectacular landscapes of the Sierra del Montgrony.
The race goes through a protected environment, through the undergrowth, crossing streams, cresting the Sierra del Montgrony and achieving peaks over 2,000 meters all currents for historical, emblematic and peculiar places.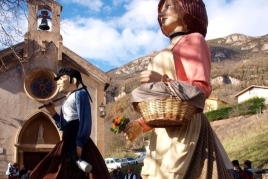 02/12/2022 - 05/12/2022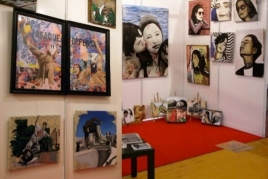 04/12/2022 - 06/12/2022