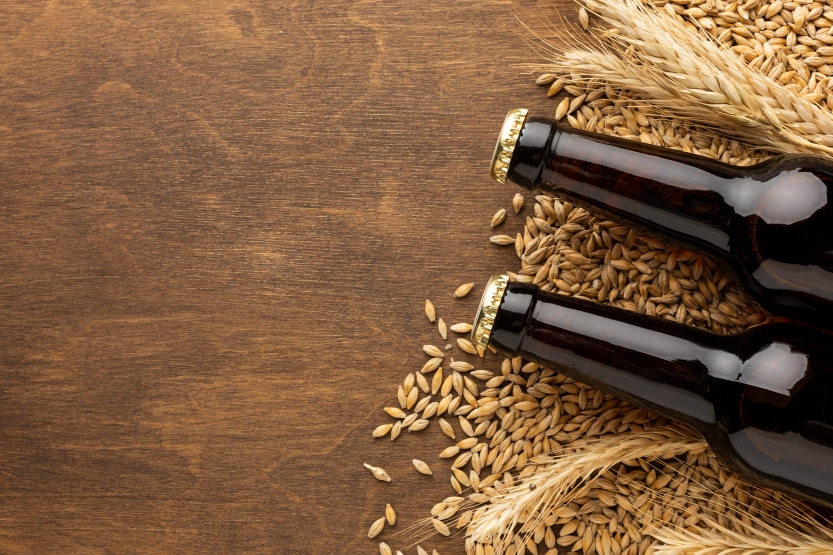 This event is over.
Barley (Ordi) is the cereal that gives its name to the town of Ordis. One more year the barley fair returns to the municipality.
But the fame of barley is discreet, as discreet is the recognition given to it within our culture. And yet his story goes back in time. Made of barley were the loaves that Jesus blessed in the miracle of the loaves and fishes. Barley was the unleavened bread of the Jews on their way through the desert. And although it does not grow, many towns still use barley to make their bread. With barley the "black bread" is made. Barley was the monetary unit in Mesopotamia before silver.
Today, however, barley is basically used for fodder… and for the production of Scotch whisky, Dutch gin but, above all, beer.
Do not miss it!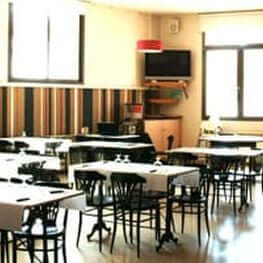 Tortellà

(a 23 Km)
Located in Tortellá offers traditional Catalan cuisine, with quality products and proximity.…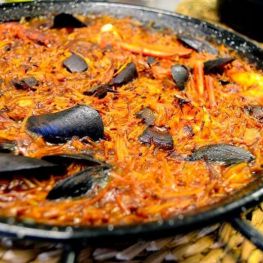 Colera

(a 28.4 Km)
In Can Llissa we are defenders of the slow food philosophy and…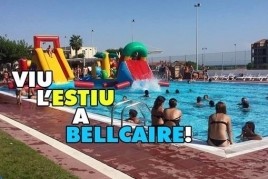 01/07/2022 ...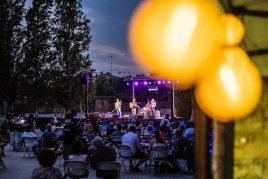 01/07/2022 ...