Embósate Festival in Clariana, Argençola
This event is over.
El Embosca't is a summer festival where you can enjoy unique musical proposals in the middle of the forest, immerse yourself for a few hours in an authentic environment where music and nature merge to live a unique experience.
Clariana, considered the second historical center of the term, has its nucleus around the church of Santa María de Clariana where a part of the wall and a tower of the old castle are still preserved.
Time Embosca't Festival: 9:30 p.m.
Friday July 22: Mazoni and Mishima
Saturday July 23: Anna Andreu and Ferran Palau
Come with the family and enjoy the beautiful!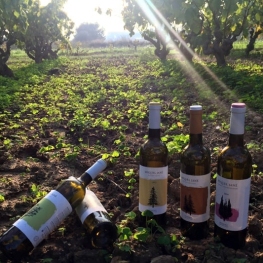 Font-rubí

(a 22.1 Km)
Discover the world of wine in our complete viticulture and oenology courses,…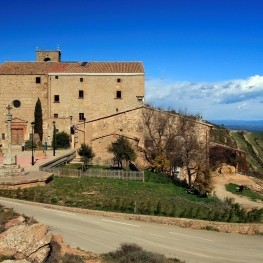 Pinós

(a 26.5 Km)
The Hostal de Pinos is located at the geographic center of Catalonia…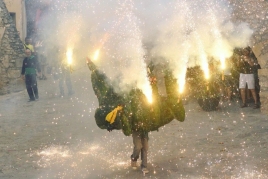 05/08/2022 - 09/08/2022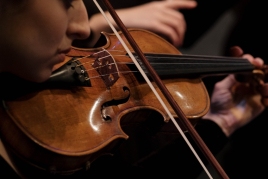 09/08/2022 ...