Activity In vino veritas in Barberà de la Conca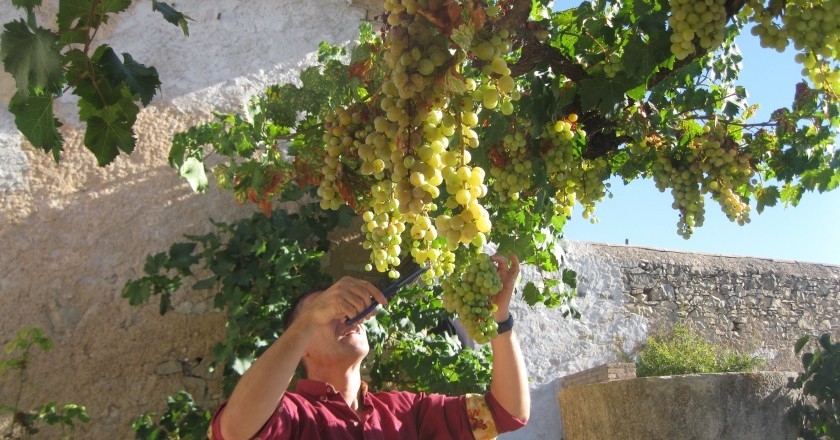 This event is over.
This weekend activity is the perfect opportunity to experience the vinification process from the vineyard to the bottle. And to do so, in addition to small family wineries that make their own wines and participate in the production of wines from the oldest wine cooperative in Spain, the Cooperativa Agrícola de Barberà de la Conca, which celebrates its 125th anniversary in 2019.
You will visit a biodynamic vineyard that for years has been working the land using natural methods, with very visible results: the soil, in the vines and in wines with a unique personality.
You will also visit the Barberà wine cathedral, the headquarters of La Cooperativa, and the Celleristes Nursery. The Nursery embodies the strong bond of Barberà with cooperativism: it provides young wine entrepreneurs with the equipment, resources and support necessary to make these first steps, without forgetting the opportunities to learn from each other.
You will have many occasions to taste local wines and cavas. You will visit a centenary vineyard, with spectacular views of the town, and enjoy a dinner of Km0 and another of very special, vintage style. You will spend the weekend in Barberà de la Conca, a picturesque mountain village crowned with a Templar castle and a Baroque church. Barberà offers sensational views of the horizon of hills overflowing with greenery and fields dotted with vineyards and wheat, with endless possibilities to enjoy walks in a hundred percent Mediterranean environment.
Prices
In vino veritas is a weekend activity (with more days options) that includes two nights accommodation (Friday and Saturday) in tourist apartments of similar quality, with a particular charm. The price of 230 euros is per person in single or double room, in an apartment that has at least one bathroom for every two rooms. There are also options for a double room for one person, exclusive use of an apartment, program of activities without accommodation and extra nights with custom activities. When we receive the reservation form, we will confirm the availability of the options you have chosen. We will do everything possible to meet your needs. If you are interested in an option not specified below, ask us for information.
Included in the price
Two nights accommodation in a tourist apartment (there is the option to participate in the activity without accommodation)

Option of nights and extra activities (see price table)

A meal

Two dinners

Two visits to vineyards with wine tasting / cavas

Visit to the modernist cooperative and the Vivero de Celleristes with wine tasting / cavas

insurance

Trips to / from the Montblanc train station at times to determine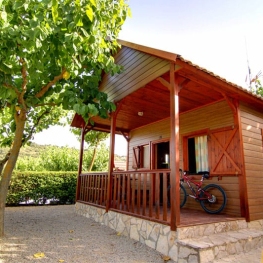 Vilanova de Prades

(a 23.7 Km)
Come and enjoy the best in Sierra de Prades bungalow, surrounded by…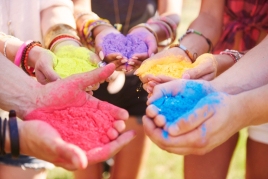 13/08/2022 - 15/08/2022 ...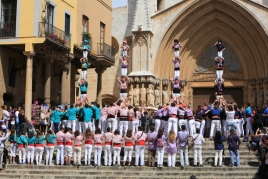 15/08/2022 ...