Xarai Experience, Escape room Palafrugell Palafrugell
At Xarai Experience we believe that sometimes people need to get out of our daily lives, visualize us in new, different, distant or imaginary spaces.
The club
Imagine on one of the mythical nights you spent in Xarai, the iconic Palafrugell nightclub during the 80s and 90s. See the space, remember the music and the people. Smells, flavors and songs impossible to forget come to mind. Today you decide to return to the party, but this will be a different night. A fateful incident leaves you locked in the middle of the party.
The nerves to the surface, tension in the environment, light, music and party... but you must concentrate. Can you leave before it's too late?
X Xara costume contest
Welcome and welcome to the awards ceremony of the X Xarai costume contest! As you know this is a very special night, we have 10 years!
We know that the thing will be at odds, but we also know that you have given your best to make this a spectacular night. Let the show begin...
All our games are 100% designed and produced by Xarai Experience.
About us
We are a family business, alternative entertainment and Live Game, impregnated with the culture of our environment and with a vision of the future. We enjoy creating unique and fun experiences for our clients, making leisure our way of understanding life.
We are playful, we like mystery, intrigue and risk. We are curious and easily excited.
Our main purpose is the exploitation, creation and development of leisure and free time activities through the realization of games that stimulate the intellect. We live each moment intensely, because life is exciting and with a good game in our hands, it is more.
We are looking for playful, proactive, determined and spontaneous people who want to live unforgettable experiences.
Anyone can be a moment Xarai Experience, live the experience!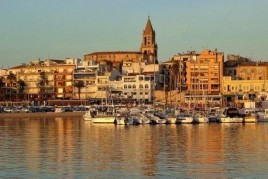 02/09/2020 - 30/09/2020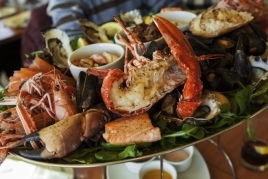 01/10/2020 - 31/10/2020