Puig Ciutat, a Roman site
Discover a Roman-era site, violently destroyed by Julius Caesar's troops in 49 BC.
Its inhabitants had to abandon it quickly, leaving behind many everyday objects: household crockery (craters, small glasses), amphoras and storage containers, black glazed pottery, saws, sickles, loom weights, games, javelin lace and catapult, slingshot projectiles, etc. The site was never occupied again, and has been preserved in very good condition. Thanks to these unique facts we know in detail how they lived, what they ate or how their inhabitants fought.
What were the Romans doing in Puig Ciutat? Come and find out!
The site can be visited through two modalities:
Free access visit through a tour with informative and explanatory panels.
Through the free access informative tour, in the archaeological park of the site, you can learn about the site, the wall, the buildings, the life of the inhabitants and the siege they suffered or how the site has been investigated.
Monthly guided tour with prior reservation - The first Saturday of each month from 11 a.m. to 12:30 p.m. Reservations: by calling 628 35 14 30, by WhatsApp, or writing to puigciutat@puigciutat.com.
Will you miss it?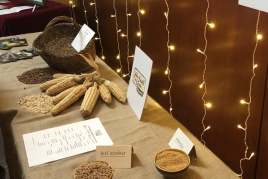 08/12/2023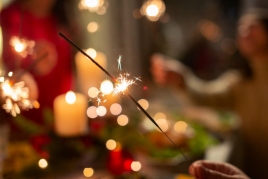 06/12/2023 - 08/12/2023 ...