Roses Sub Dive Center Roses
Carrer de Mercè Rodoreda, 1
Roses
Roses, is located on the Costa Brava, in one of the 10 most beautiful bays in the world.
We offer boat trips to the Cabo de Creus Natural Park and the Medas Islands .
We specialize in training divers and arranging diving trips. That's why we offer:
Centro Padi Homologado 5 stars

Padi quality, reliability and trust guarantee

Broad and comforting boat

30 years of experience

Commitment to the marine environment
Professional and friendly team
Follow Padi standards
Competent prices
Boat?
A young and dynamic team. Cheerful and fun!!!
But above all aware of the needs of each person and with a very rigorous respect in norms and systems of security.
Our boat Pepita, is a large boat of 14m . of length, prepared only for the diving. Its large breadth and capacity, will allow you to equip them on board comfortably.
Interior sheltered from the cold and stove in winter

2 bottles for emergency oxygen supply

First aid kit

Zodiac semi-rigid support boat

Radio, vhf, Radar

Sink

Fixed and mobile

D

ig
Solarium
Music on board
courses
Christening - Dsd

Open Water Diver

Advanced Owd

Rescue Diver + EFR

Dive Master
02/10/2020 - 11/10/2020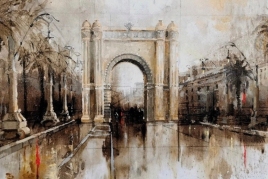 10/10/2020 - 12/10/2020